Ours is an entirely family-run business. We are in fact three brothers, Andrea, Luciano and Vanni who, together with our father Paolo, carry on this activity with great passion and dedication and we respectively take care of the technical part of winemaking the first and the commercial part the second, while the third, Vanni, alternates between the rows and the cellar.
Our father, our greatest leader, is the one who was able to pass on to us his great passion for the profession of winemaker.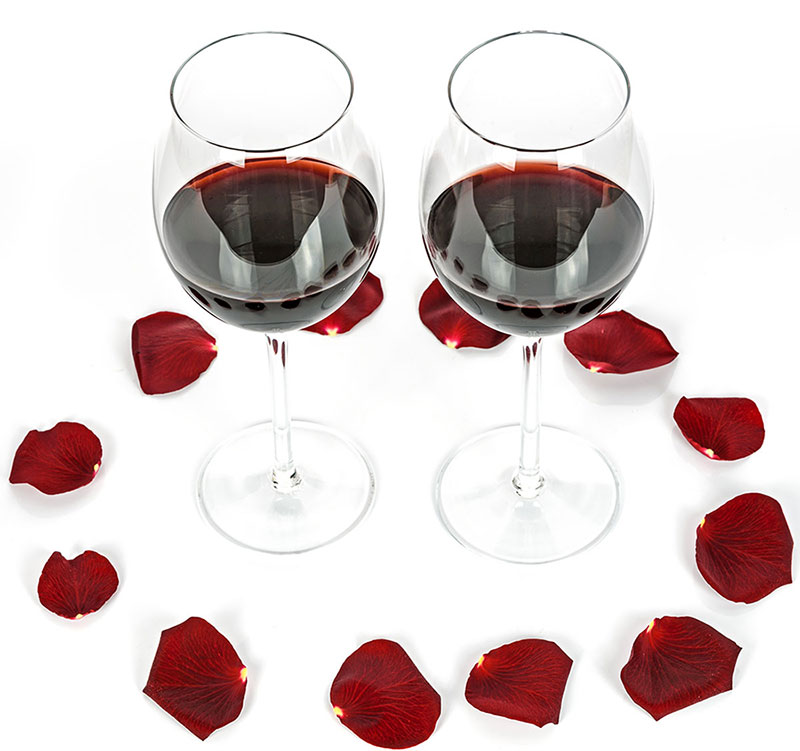 Great strides have been made over the years; we began in 2000 with the production of a single wine, to gradually enrich our repertoire more and more. In fact, today we produce 7 wines, three of which derive from the vinification of Vermentino grapes and the other 4 from the vinification of Nebbiolo grapes. The peculiarity that characterizes them is the high structure, which even in the case of white wines is similar to that of a red wine. Another element that distinguishes them is the minerality, given to the grapes, and therefore to the wine, from a lean, sandy soil, poor in organic matter but rich in mineral elements, first of all potassium, which also gives the Vermentino della Gallura that typical bitter finish.