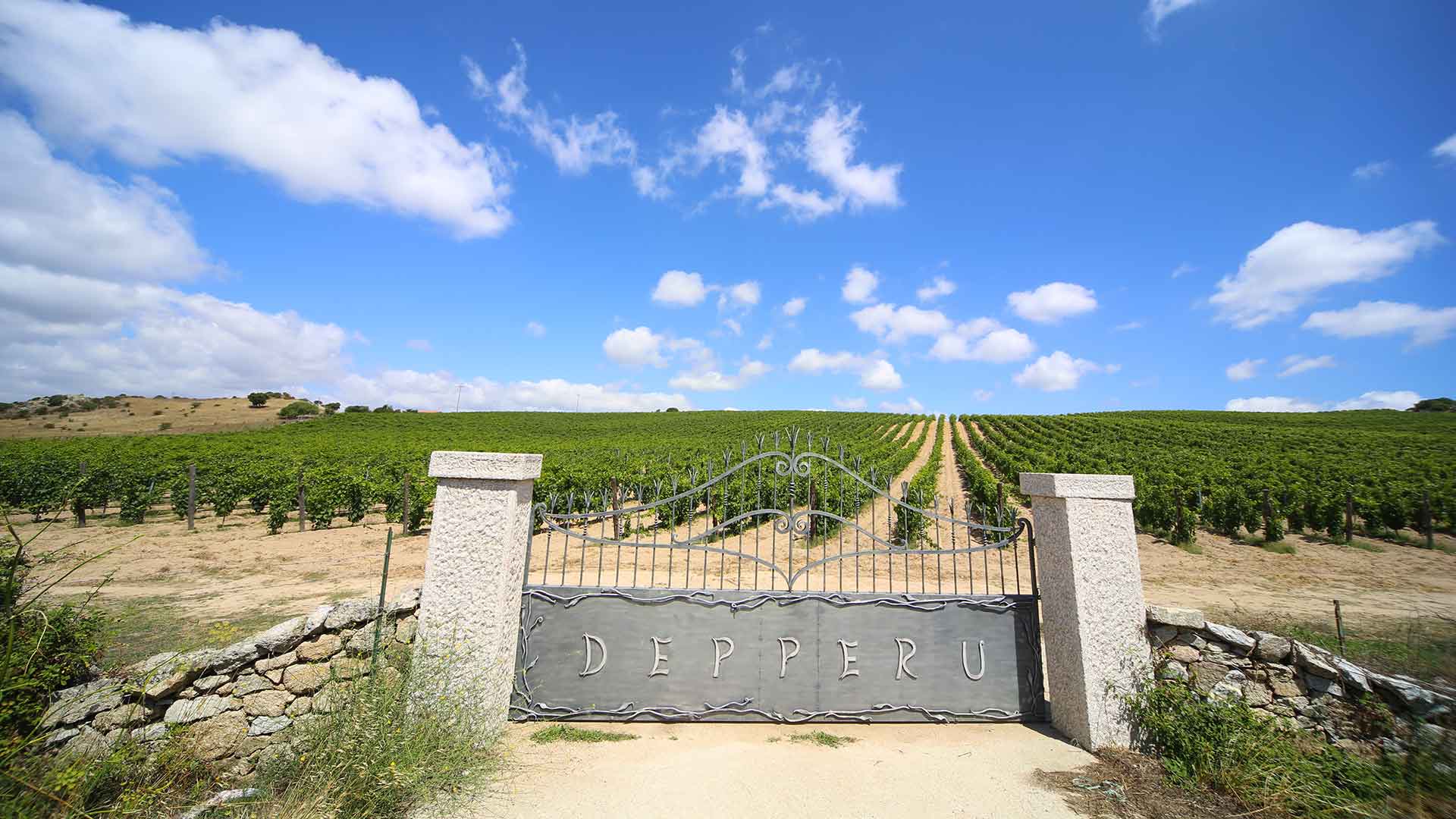 The cellar was built with a view to environmental sustainability as well as respect for and exaltation of quality. It is in fact an environment endowed with natural freshness, such as to allow the conservation of the wine in the most optimal temperature conditions.
This condition is simply due to the fact that inside the perimeter walls of the building there is a thick layer of cork, which has always been considered an excellent, highly eco-sustainable natural insulator and of which our island can boast an abundant presence given that in Sardinia there are vast natural wooded areas, many of which are made up of majestic cork oaks.
We also wanted our cellar to be an avant-garde structure in which technology is the master, which allows us to maximize the quality of the wines we produce.
Always in order not to fail in what for us is an unequivocal goal, that is to bring out the maximum quality from our grapes and not pay off the hard work done in the vineyard during the year, we wanted our cellar to be located on the farm for allow immediate vinification of the freshly picked grapes.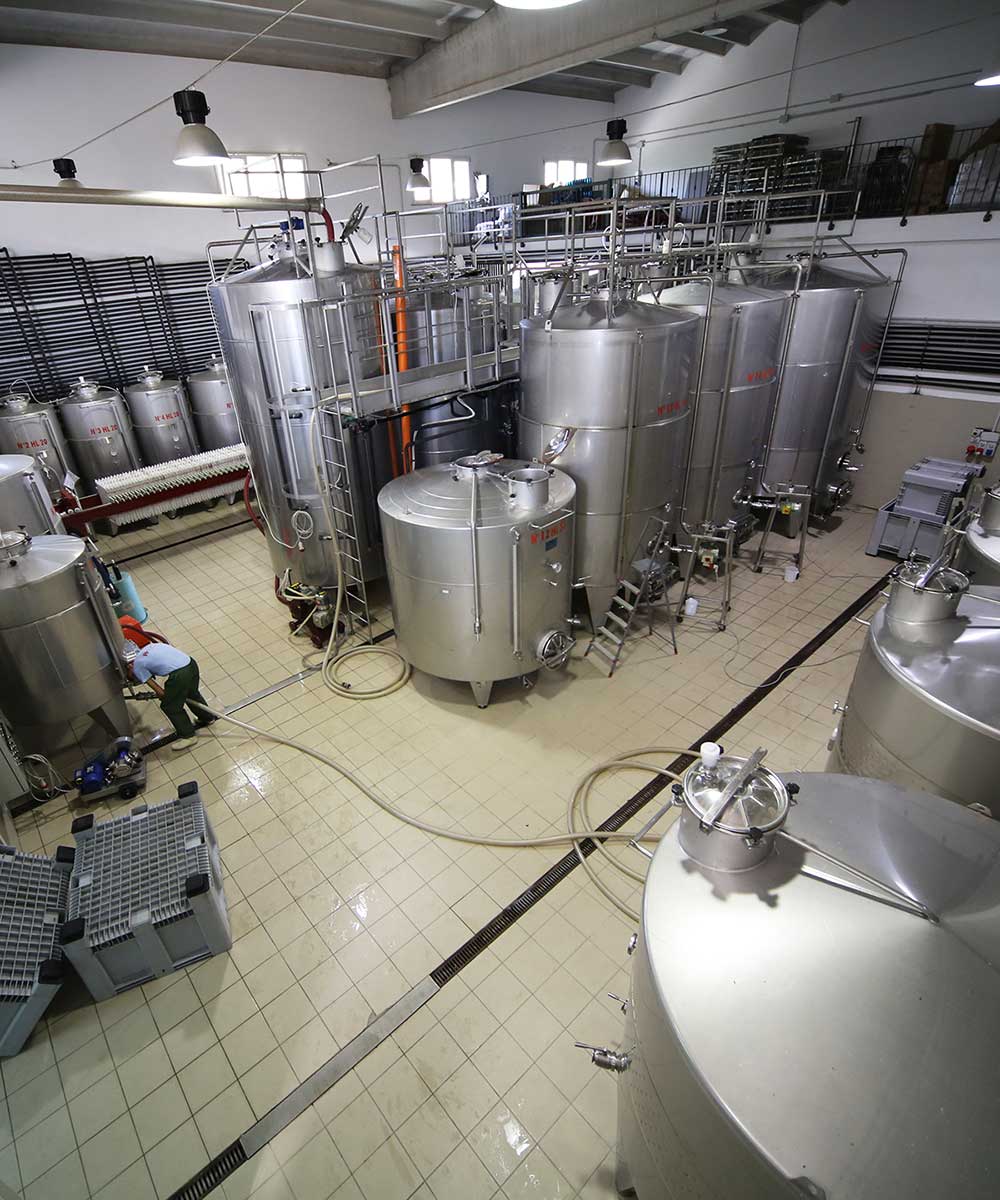 The grapes are pressed with machines that simulate the work that was once done with the feet, ensuring that the grapes do not undergo too violent mechanical stress which would affect the success of the final result. A tube-in-tube heat exchanger allows us to reduce the temperature of the crushed grapes before proceeding with the pressing of the grapes, which takes place with a soft press and with which we extract the must, the most delicious juice to be vinified.
Following these operations we carry out a cleaning of the must by static decantation in order to avoid any type of mechanical stress. Fermentation takes place at a controlled temperature and with yeasts specially selected by us to maximize the territoriality, very present in all our wines, some of which undergo malolactic fermentation, a process which is also started by inoculation of carefully selected lactic acid bacteria.
Finally, after a period of aging on its fine lees and after a few decantings, we carry out a cold sterile bottling using natural cork stoppers rigorously selected through sensory analysis. In the cellar there is also a small barrique cellar, a place where the red wines rest and refine in 225 L barriques and 300 L tonneaux.
In a place where quality reigns supreme, the analysis laboratory could not be missing where we constantly monitor the must and the wines in order to guarantee the consumer a safe and excellent product.