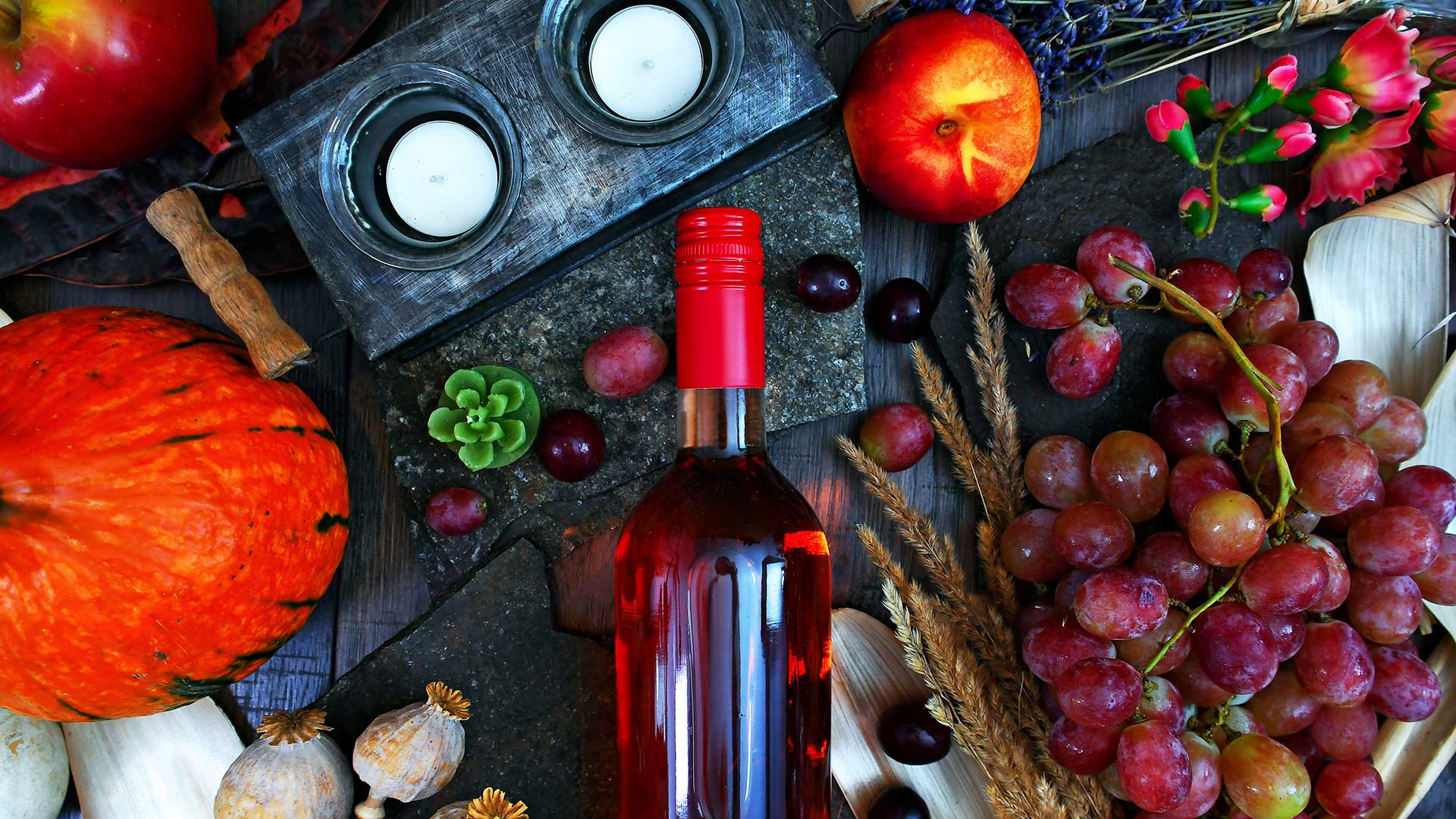 Nebbiolo,
a Sardinian-Piedmontese treasure
The Nebbiolo produced in Sardinia and more particularly in Luras, a small village located in upper Gallura, was imported at the beginning of the 19th century by General LA MARMORA, at the time in the pay of the Savoys, who in visiting Sardinia from South to North to studying the territory, the people, the economy, the uses and customs as well as the products of this Region, he brought with him, among other typical Piedmontese products, scions of the Nebbiolo vine (typical of Piedmont), to examine any affinities between the two Regions.
Arrived in Gallura, fascinated by the beauty of this district and by the economic and social organization of the "stazzi" he sensed that this hilly, granite-clayey area, whose ridges rise between 400 – 500 m above sea level, continuously caressed by the mistral wind, occasionally wrapped in a thick fog, but more often illuminated and embellished by the intense sunlight typical of this island, had the most specific characteristics for the cultivation of Nebbiolo.
The General identified in Luras and its territory the ideal place for the cultivation of the noble Piedmontese vine and it was here and only here that Nebbiolo was hosted and over time became the master of the house as a guest. Nebbiolo, in fact, has permanently integrated its roots in the granite soils of Luresi, becoming an integral part of the culture of this people who welcomed it 200 years ago, knew it and took care of it until they appropriated it and made it their inevitable companion of every convivial occasion.
Today, the Lurese winemakers have learned to know the aptitudes of it and, with great surprise, it has discovered to be a vine of great versatility, so much so that today various types of very high quality wine are produced from it, from the more classic red wine full-bodied, to the more modern rosé wine up to the compelling white wine from Nebbiolo.